Crafted For Community
Sola, meaning "alone" in Latin, stands alone in our community as the place where people gather, build relationships, and experience the finest coffees and teas. Crafting fresh, flavorful drinks, we strive to be the first name you think of for that perfect cup.
About Sola Coffee Bar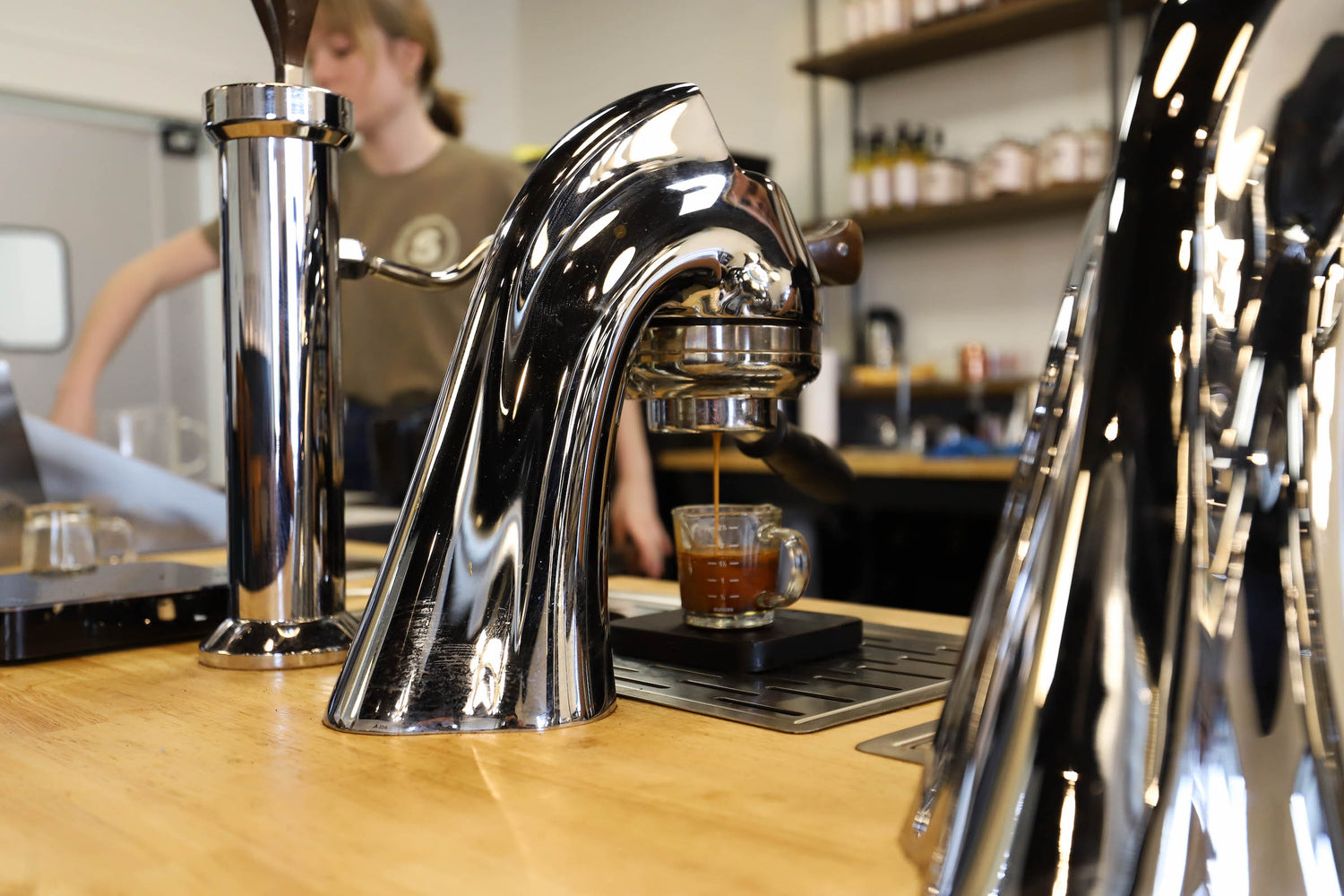 Order The Perfect Cup
From passionately brewed coffees to carefully crafted teas, our baristas are standing by to prepare your favorite. Order yours now and pair it with one of our irresistible pastries.
Order Online
Check Out Events at Sola!
August Events
Thurs 10th: Trivia 7 - 9pm
Thurs 24th: Trivia 7 - 9pm
Sat 26th: Brunch 8am - 12pm
Want to Join the Sola Team?
Follow the link below to fill our a google form! We will get back to you as soon as we can!
Join the Team!