Crafted For Community
Sola, a Latin word that means "alone" is our driving force. We view this as a goal to stand alone in Bay County as a place to find genuine community in a culture that continues value virtual connections. We hope our passion for specialty coffee will be the initial draw, but that you will continue to return because you were treated like family.
About Sola Coffee Bar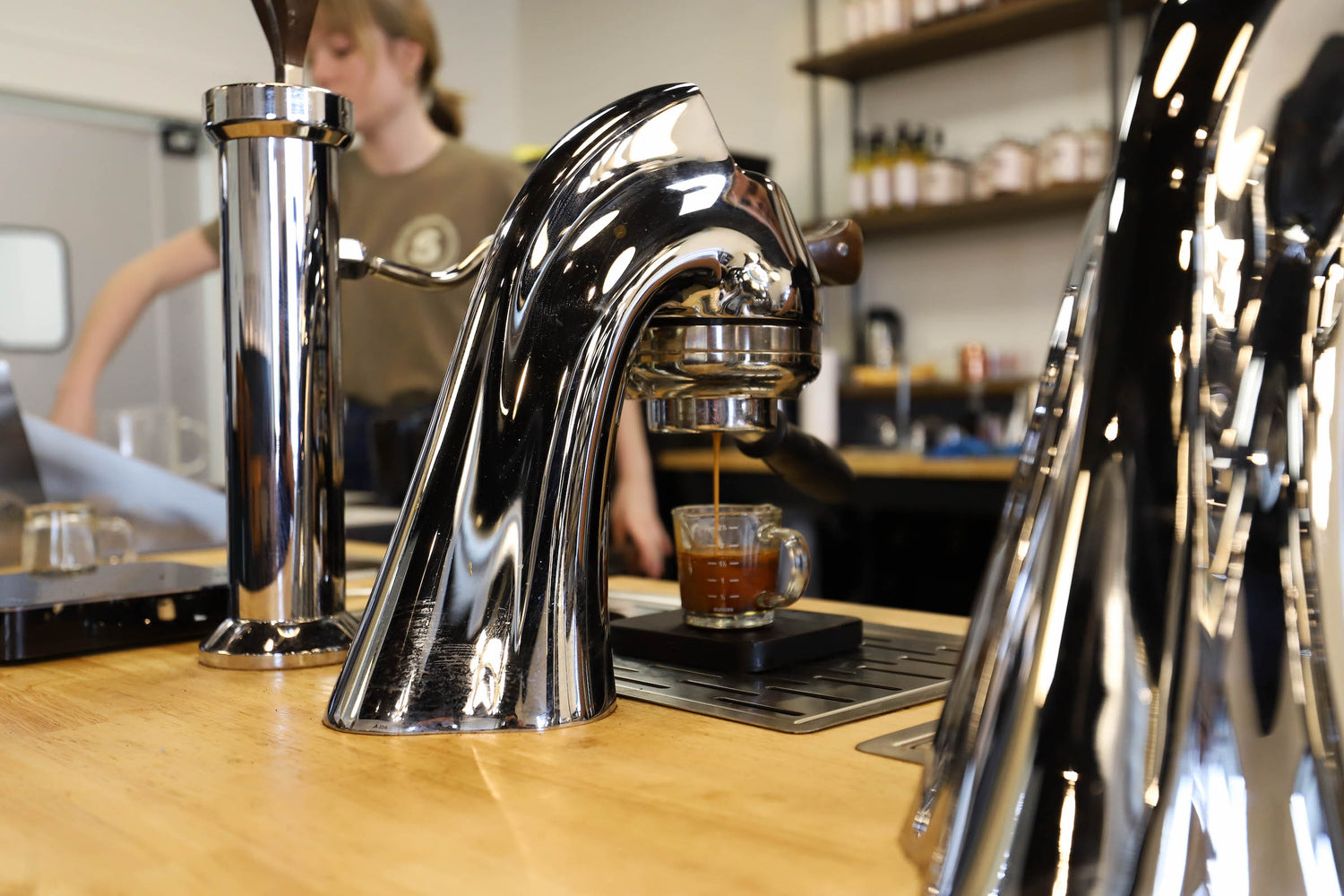 How to Order at Sola
Whether you are someone who enjoys a quality cup of black coffee or someone who prefers to add some flavor to your latte we have you covered! Our baristas are skilled and knowledgeable in how to craft the perfect beverage for you! Order online or in person!
Order Online
Check Out Events at Sola!
November Events!
Thurs 11/2: Trivia 7 - 9:30 pm
Thurs 11/16: Trivia 7 - 9:30
*Enjoy $5 Draft Beer and House Wines plus Special Food Options on Trivia Nights!
Want to Join the Sola Team?
Follow the link below to fill our a google form! We will get back to you as soon as we can!
Join the Team!